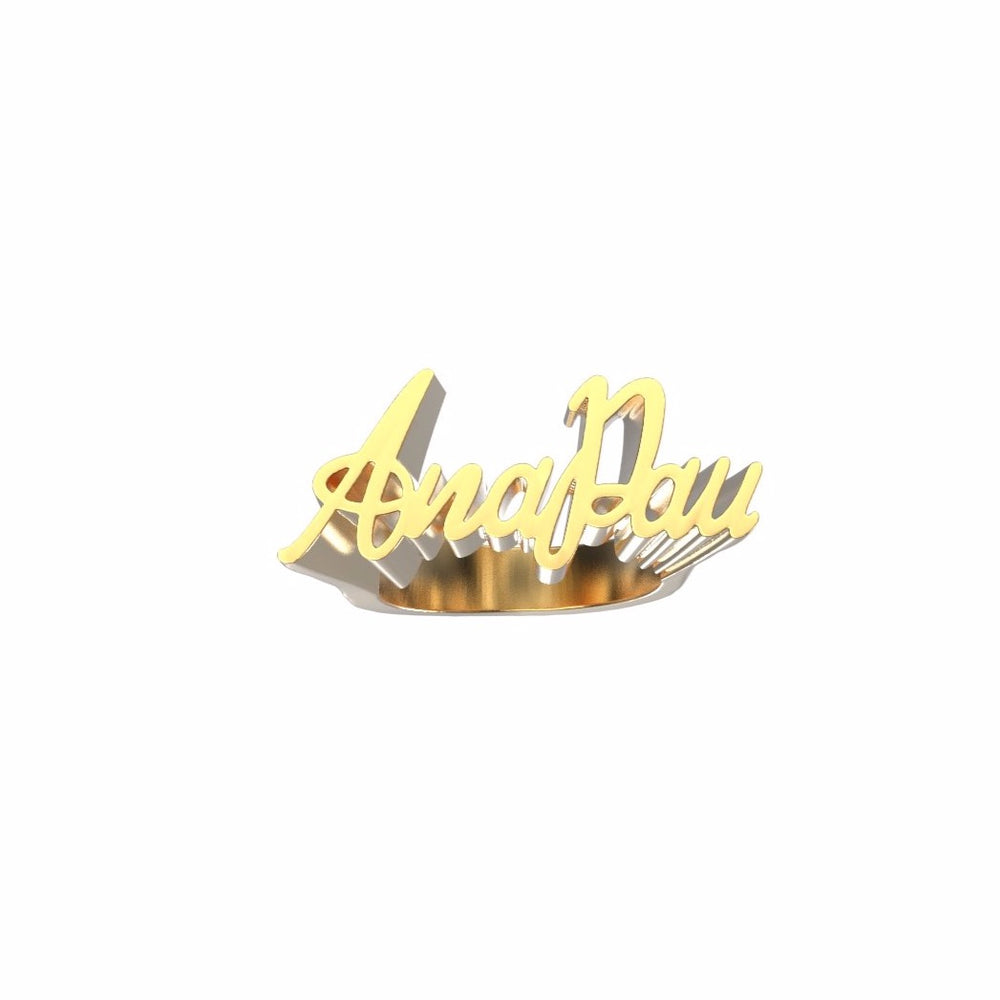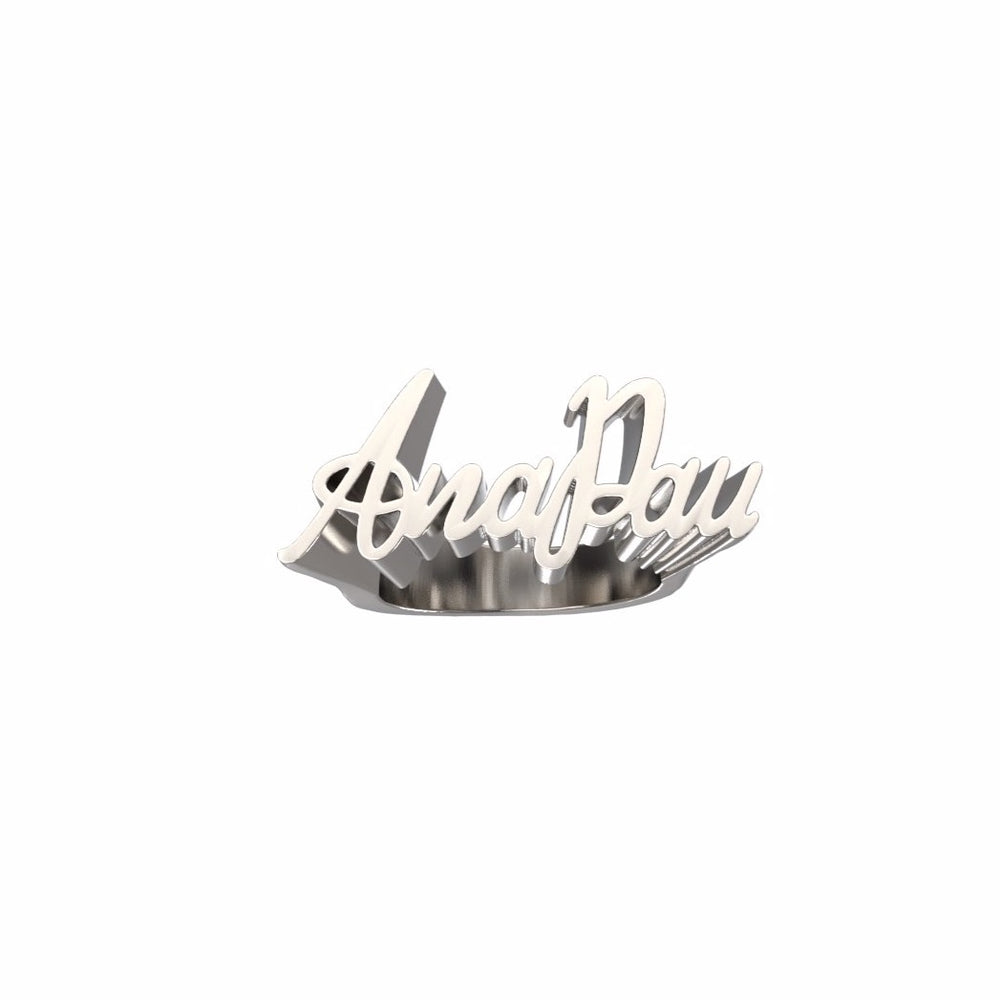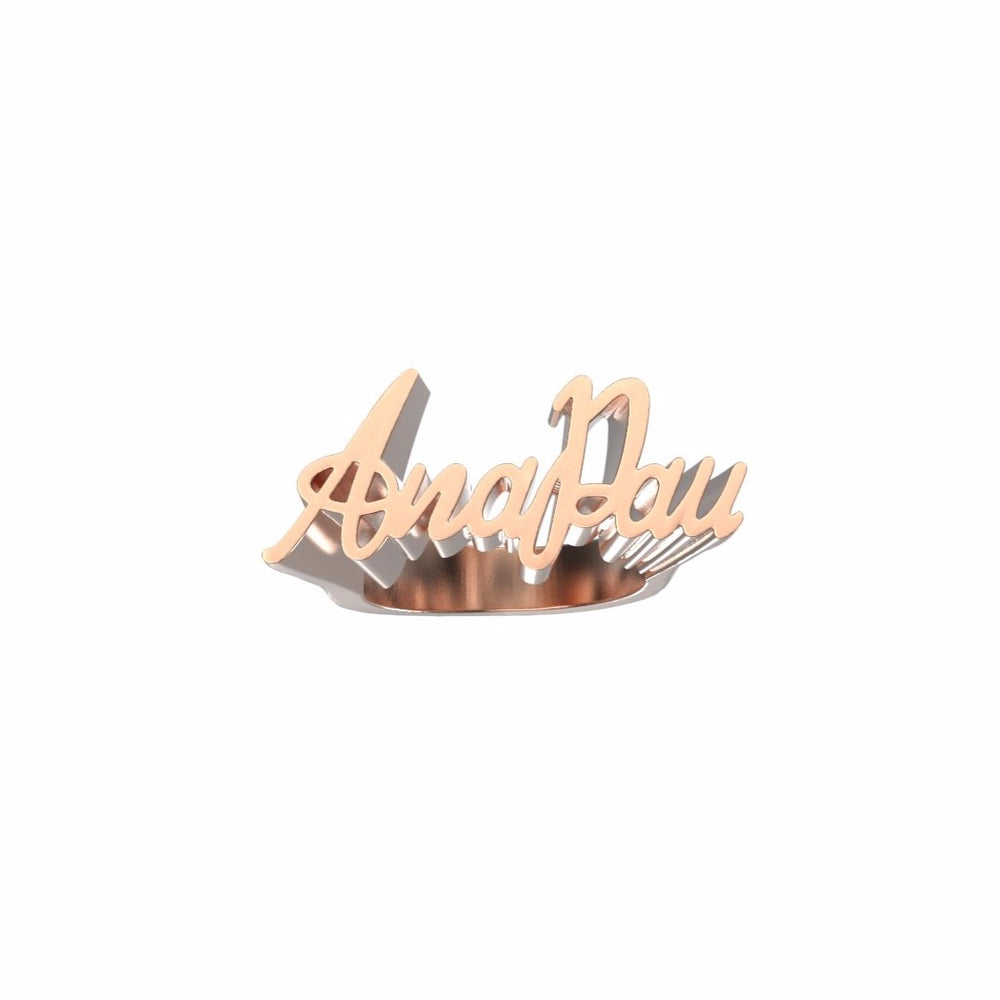 Custom Jewelry
Name Ring (Initial Deposit)
Description & Details
The initial $150 deposit is used to confirm your serious inquiry and will be deducted from the final price.
Once you have submitted your order I will reach out to discuss all the details on your custom piece.
Price: $1125 any name, any size, and your choice of font.
Solid 14kt Gold.