If you're ready to pop the question, I can help you find the perfect ring. As an expert craftsman, I design beautiful, one-of-a-kind engagement rings featuring diamonds of one carat weight or larger. You'll have the option to choose between naturally-occurring and lab-grown diamonds to create your dream ring. Let me help you make your proposal unforgettable with a custom engagement ring that is as unique as your love.
To the naked eye, there is no difference between a natural and lab-grown diamond. They have the same chemical and physical properties; are both graded by color, cut, clarity and carat; and come with GIA certification. Lab-grown diamonds can be more cost-effective since they are created rather than mined, and are therefore assuredly conflict free. All lab-grown diamonds used by Prince of Gold are GIA-certified and meet a minimum quality of G color and SI1 clarity.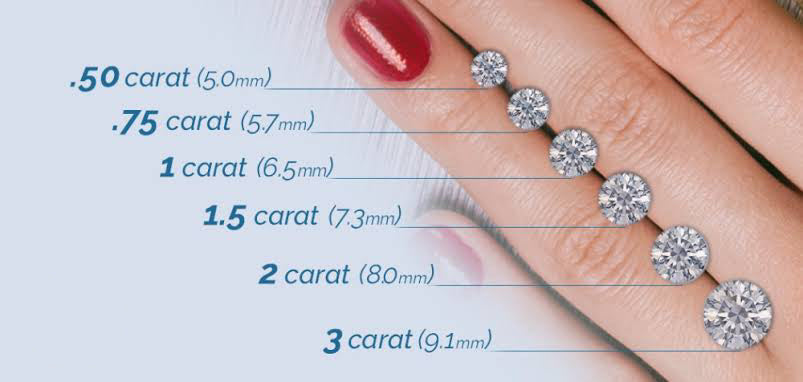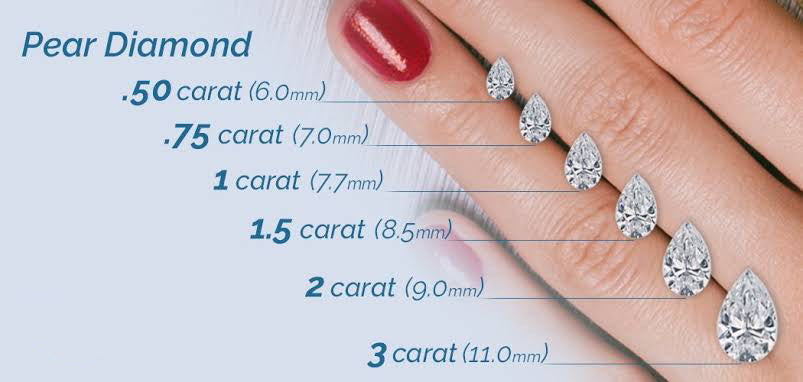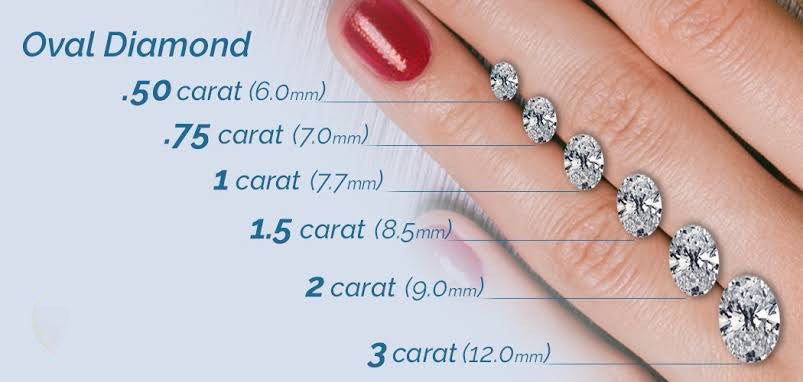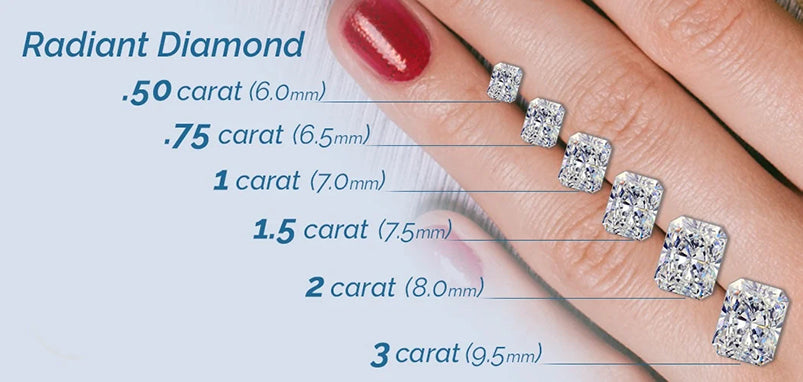 | Carat Size | F VS1+ | G-H SI1+ |
| --- | --- | --- |
| 1.0 | $2,145 | $1,700 |
| 1.5 | $3,600 | $2,860 |
| 1.75 | $4,225 | $3,600 |
| 2.0 | $7,800 | $4,095 |
| 2.5 | $8,200 | $6,075 |
| 2.75 | $8,450 | $7,235 |
| 3.0 | $17,550 | $10,150 |
*Diamonds may vary by up to .10 of a carat and the listed color and clarity is the minimum. For example, you may order 1.75 ct and F color VS1+ for the diamond, but the diamond used for your ring could be 1.84 ct and F color VVS2.
*This is the price for just the center diamond. The cost of the setting and design will be an additional fee.
*All diamonds are CVD lab grown and GIA certified. The diamond will come with the GIA certificate as well as a matching serial number engraved on the girdle.
The Prince of Gold Process
1
Make a deposit
The initial $400 deposit is used to confirm your serious inquiry.
2
Discuss
I'll reach out to you so you can share your inspiration and examples of rings you like. We'll talk in detail about what you want to have created, the selections you made in your order, if you'd like anything engraved on the band, the ring size and any other important details.
3
Receive an initial quote
I'll provide an initial quote based on our discussion. If we proceed, your $400 deposit will be credited to your final fee. If you decide not to proceed, your $400 deposit will be refunded.
4
Review the Design
I'll create a 3D rendering of your design so you can see how amazing it will look from all angles. You'll be able to provide feedback and request revisions, if it needs to be adjusted.
5
Approve the design
When you approve the design, I'll provide a final quote for the cost of the project. Once approved, the design cannot be modified or changed. 50% of the project fee is due at approval.
6
Receive updates
I'll begin creating your masterpiece and provide photo updates along the way. Projects take up to 10 business days to complete. Once complete, you will receive two final videos, verifying the authenticity of the diamonds and gold.
7
Make the final payment
The remaining 50% of your project fee is due prior to shipping.
8
Show it off
Share a photo of your significant other with the ring and tag me on Instagram.
Personalize Your Proposal
Prince of Gold engagement rings are custom designed just for you. Take inspiration from one of these concepts or start a completely new custom project. If you can imagine it, I can make it.