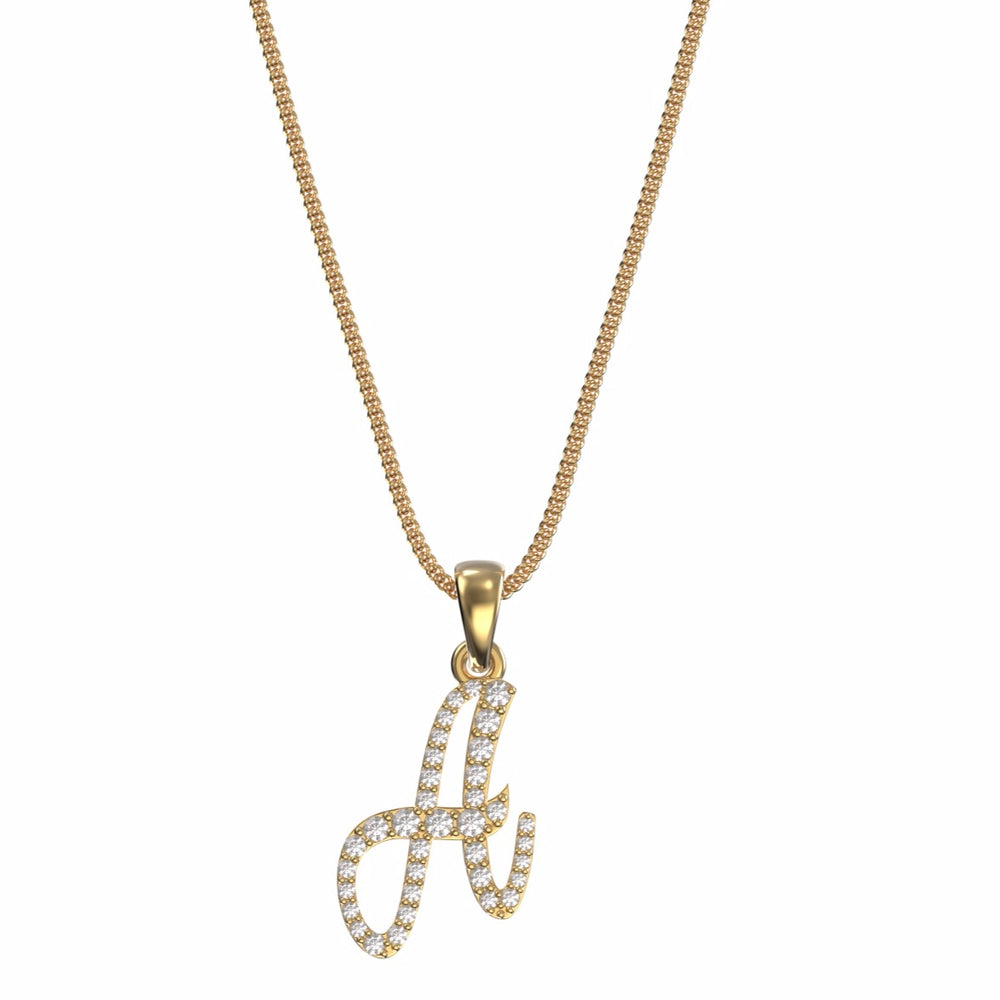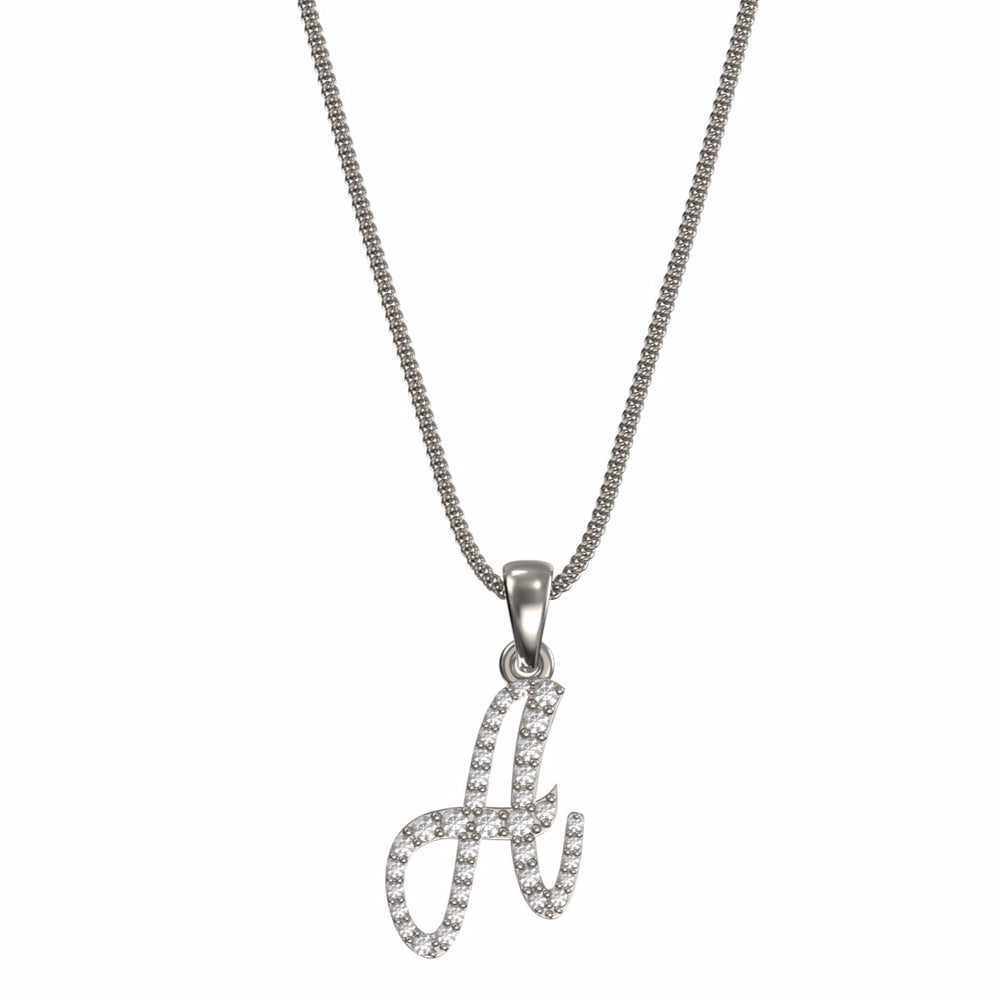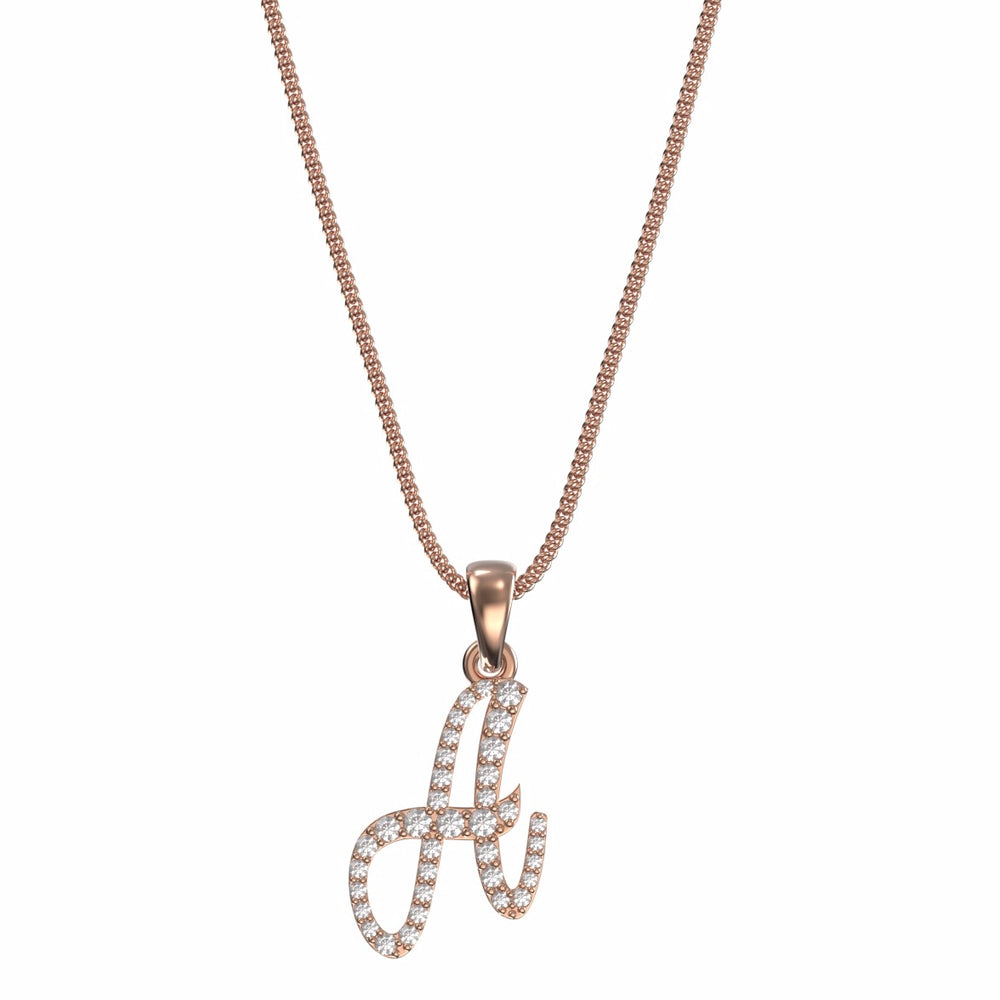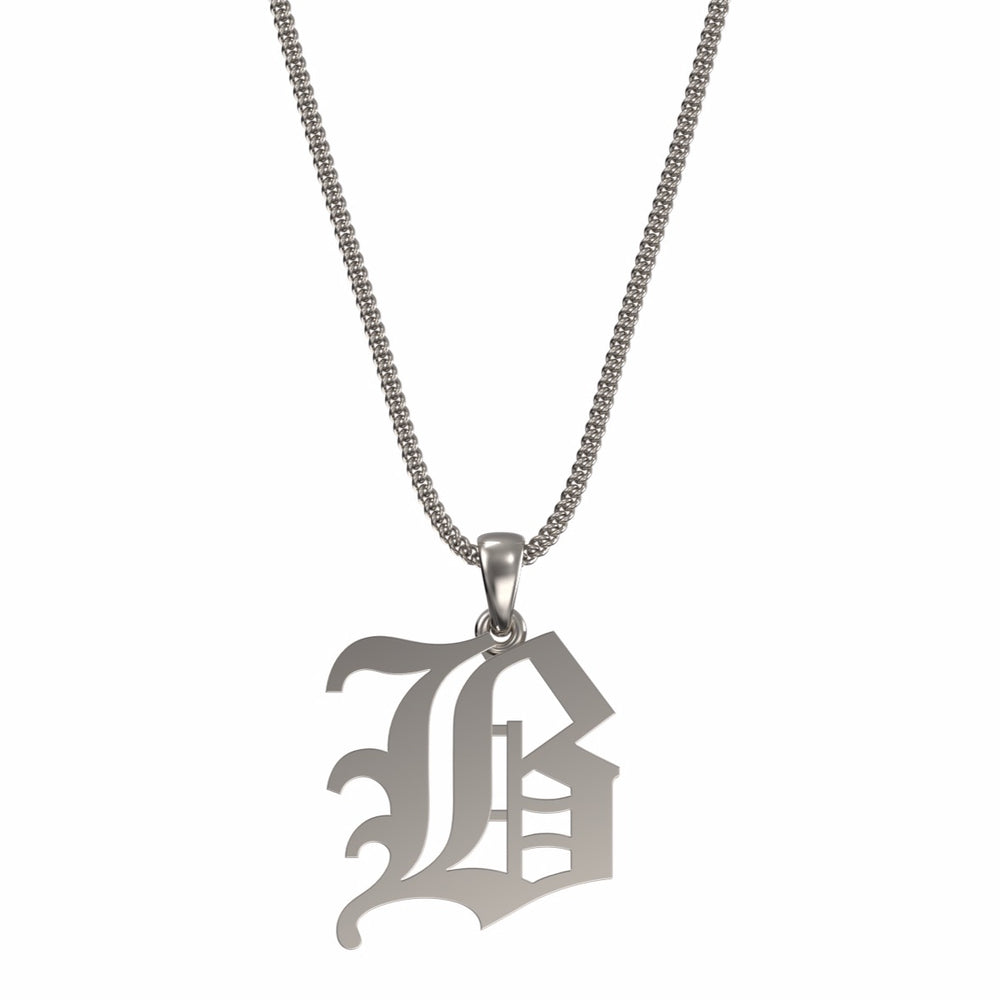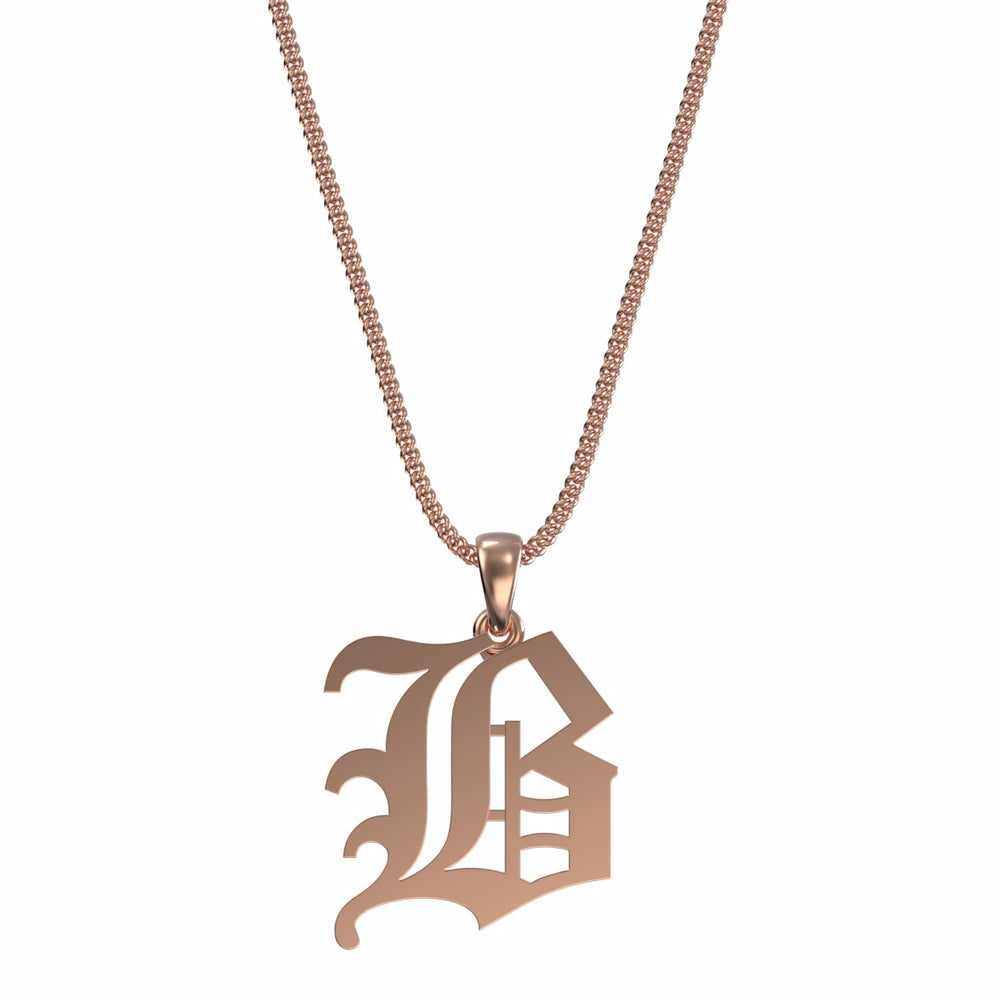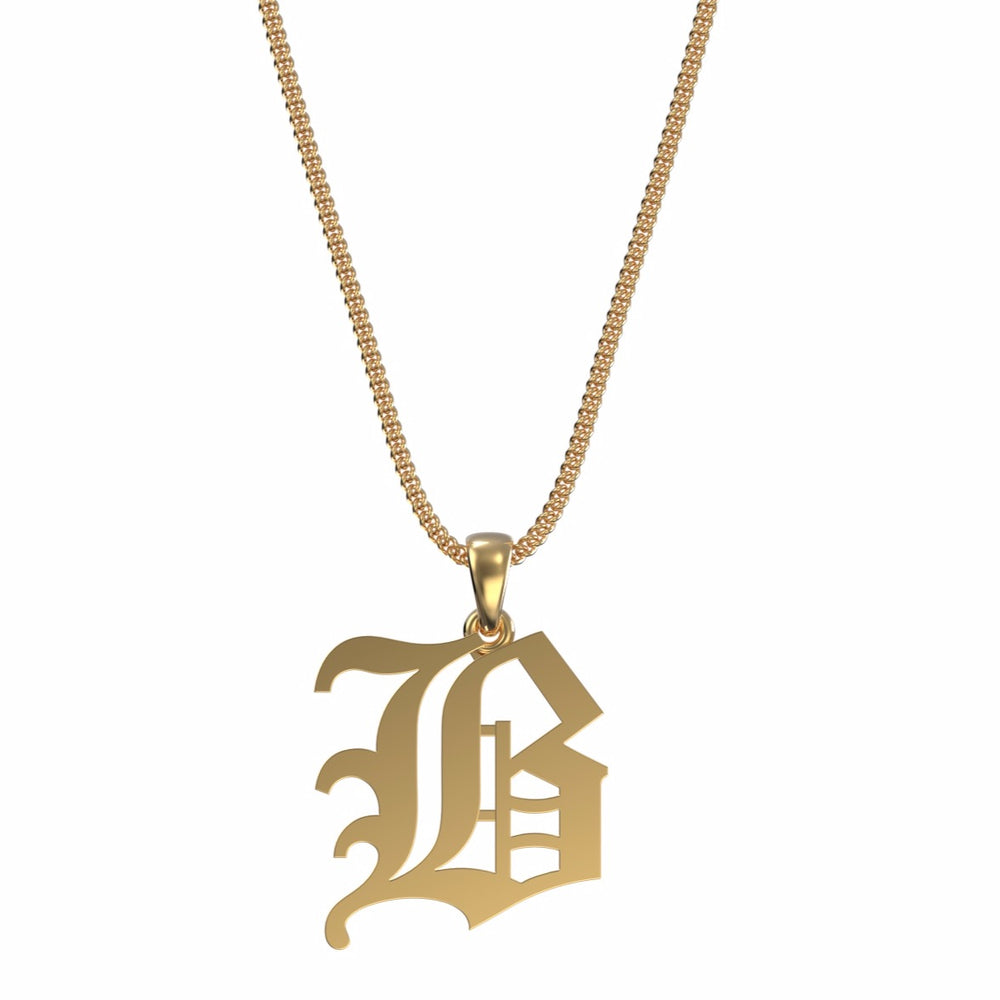 Custom Jewelry
Custom Single Layer Initial (initial deposit)
Description & Details
Can't seem to find your initial in the font you like?  Look no further, at The Prince of Gold we can custom make it in any font imaginable.  
The $150 initial deposit is used to insure your serious inquiry and will be deducted from the total price.
Custom made in your choice of gold color, font, size, with or without diamonds.  
14kt Gold + GH SI earth mined hand selected Diamonds.
Dimensions
Nano: 1/2in x 1/2in $500 Plain Gold or $1000 with Diamonds
Micro: 3/4in x 3/4in $750 Plain Gold or $1435 with Diamonds
Small: 1in x 1in $975 Plain Gold or $1900 with Diamonds
Once you place your order I will contact you through the contact method provided (email or cellphone) to discuss the initial and font.  For the font you can either send me a picture of the letter in the exact font you want, tell me a font style and I'll send you options to choose from, or even in your own handwriting.  The options are limitless,  whatever style you are looking I can bring to life.  
*Includes a free 14kt 1.0mm adjustable beveled oval chain.